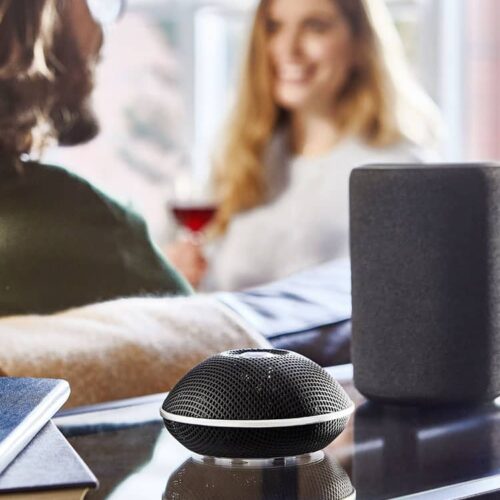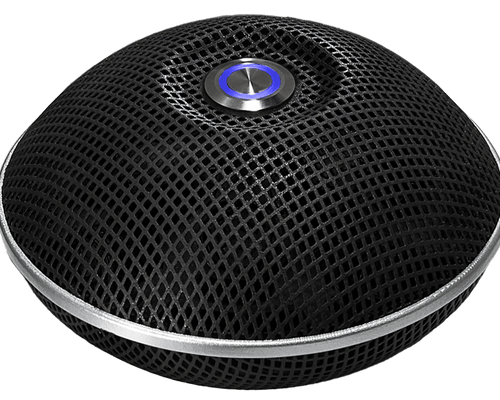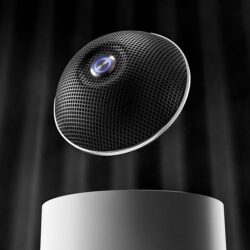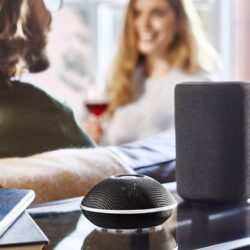 The Santor® HARP mini, peace of mind at the push of a button.
Protect your spoken conversations, ideas and privacy with the best portable speech protector available to consumers today. Speak freely wherever you go.
HARP® mini keeps you safe.
Right now, if someone wanted to record your private conversations without you knowing, they could. Everything is a recording device these days. We even invite listening devices into our homes. Protect your conversations and rest easy.
Don't whisper anymore.
Be yourself in face-to-face meetings and prevent most clandestine recordings with the best portable speech protector on the market. Light, discreet, and easy to use.
A proactive solution protecting your meetings and conversations.
A live countermeasure, simple to use and operated by mobile app, offering the latest updates for future threats.
How the HARP® mini keeps you safe?
Cutting-edge technology for governments now released as a consumer model.
Top governments and executives around the world use Santor's award-winning technology and design. Patent protected, industrial- and military-grade materials, designed and manufactured in Canada.
Discreet, portable, easy to use and install.
Designed to fit right into any modern home or office, take it to the coffee shop or an important meeting.
Creates a hemispherical area of protection.
Emits discreet noises, levels barely audible by humans. Prevents most devices from listening and recording.
Quick activation.
Quick activation with the touch of a button or with the mobile app. Access system updates on your smartphone.
Dodacia lehota Na objednávku